Campaigns
Get involved in the following campaigns and take action today!
Take Action! Seniors in LTC need your support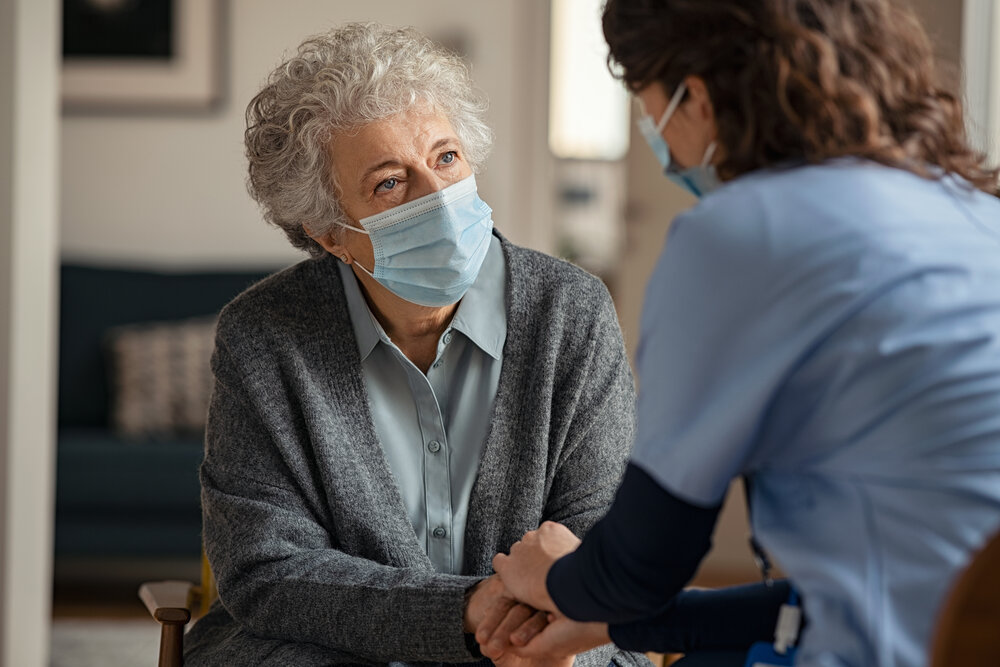 BC's long-term care (LTC) system is in trouble. COVID-19 worsened the system's glaring deficiencies and weaknesses; however, the problems have resulted from decades of underfunding, failure to address serious systemic issues, and lack of oversight and monitoring of standards. With continued short staffing resident care and quality of life suffer and both staff and families feel powerless to change things.
Full-scale transformation from the ground up is necessary. Government's efforts to address issues have been piecemeal while new national standards are at best guidelines. British Columbians are rightly concerned about the state of long-term care.
Your support can improve the lives of the vulnerable residents in LTC, their families and care providers.
Send a letter to the Premier David Eby, Minister of Health Adrian DIx, Parliamentary Secretary Harwinder Sandhu, Assistant Deputy Minster of Health Ross Hayward, and your MLA, asking the BC government to strike an advisory forum to develop and guide implementation of an action plan for system change, informed by those who live, visit, and work in facilities.
Your action today will benefit both the 30,000 residents in LTC today and those of us who may need care in the future.
Click here to send a message to your local representative