Our Partners
Connect with our Partners and Affiliates for more information and great services
We are Proud to be Affiliated with the NPF
We are an affiliate of The National Pensioners Federation who brings together more than 1 million seniors across Canada.

National Pensioners Federation
(NPF) is a national, not for profit, non partisan, non sectarian organization of 350 seniors chapters, clubs, groups, organizations and individual supporters across Canada with a collective membership of 1,000,000 seniors and retirees devoted entirely to the welfare and best interests of ageing Canadians.
Visit Web Site
Affiliates, Partners and Service Providers
Explore our major affiliate partners below. On their web sites you will find more information about how we work together to represent the interests of seniors in British Columbia and across Canada.
COSCO Major Affiliates

The BC Federation of Retired Union Members
BC FORUM – represents thousands of retired and active workers from unions affiliated to the BC Federation of Labour.
Visit Web Site

B.C. Retired Teachers' Association
The B.C. Retired Teachers' Association was incorporated as a Society in 1955 with its main objective "to guard the interests and to promote the welfare of its members.
Visit Web Site

British Columbia Old Age Pensioners' Organization
BCOAPO promotes all matters pertaining to the welfare of the elder citizens of BC.
Visit Web Site

B.C. Government Retired Employee' Association
(BCGREA) promotes the welfare of all persons receiving a superannuation allowance under the Pension (Public Service) Act of British Columbia.
Visit Web Site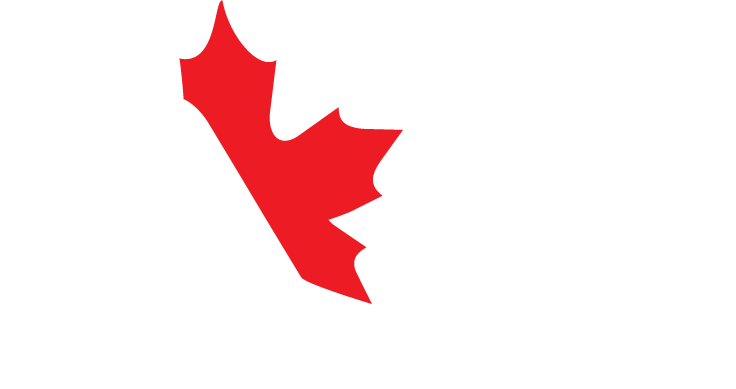 United Assn. of Plumbers and Pipefitters
(Plumbers Local170) The bonds of brotherhood recognize no political or geographic boundaries when it comes to United Association membership. Ours is truly an international organization with more than 53,000 UA brothers and sisters located in Canada.
Visit Web Site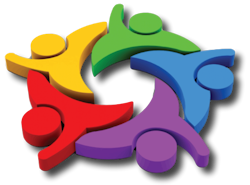 The Seniors' Health & Wellness Institute (COSCO) provides free workshops to seniors' groups. We currently have more than 40 workshops available for presentation by trained facilitators. Our workshops are developed by consulting with experts in their fields to ensure all information is up-to-date and accurate.
Please email workshops@seniorshelpingseniors.ca for your workshop bookings.
Visit Web Site

The British Columbia Public Interest Advocacy
(BCPIAC) is a non-profit, public interest law office. Its creation in 1981 reflected the fundamental belief that it should not only be the rich and powerful that are represented before our courts.
Visit Web Site

The Office of the Seniors Advocate
The Office of the Seniors Advocate monitors and analyzes seniors services and issues in B.C., and makes recommendations to government and service providers to address systemic issues. The OSA was established in 2014 and is the first office of its kind in Canada.
Visit Web Site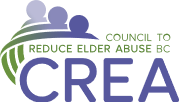 The Council to reduce Elder Abuse
(CREA) was created and exists to foster collaboration and coordination in order to advance elder abuse prevention in British Columbia by:  Promoting and facilitating awareness building and training on elder abuse prevention, recognition and response; and Galvanizing society to commit, both collectively and individually, to reducing elder abuse and ensuring that it is not tolerated in British Columbia.
Visit Web Site

UBC Pharmacists Clinic cares for people with complex drug therapies, people with questions about their medications and those needing extra time with a pharmacist. A few examples of cases that we commonly manage include patients with: refractory migraines or headaches, poorly controlled symptoms of Parkinson's Disease, ineffective control of chronic pain, a high pill burden, and need for opioid or other deprescribing.
Visit Web Site

Canadian Centre for Policy Alternatives
The Canadian Centre for Policy Alternatives is an independent, non-partisan research institute concerned with issues of social and economic justice. Founded in 1980, the CCPA is one of Canada's leading progressive voices in public policy debates.
Visit Web Site

The BC Health Coalition champions the protection and expansion of a universal public health care system. We are a democratic, inclusive and consensus-based network of individuals and organizations that span the province of British Columbia.
Visit Web Site

Canadian Deprescribing Network
The Canadian Deprescribing Network is dedicated to raising awareness of medication safety, deprescribing and safer alternatives to risky medications.
Visit Web Site

International Longevity Centre
ILC Canada demands a United Nations Convention on the Rights of Older Persons in response to the human rights violation in the 2020 pandemic.
Visit Web Site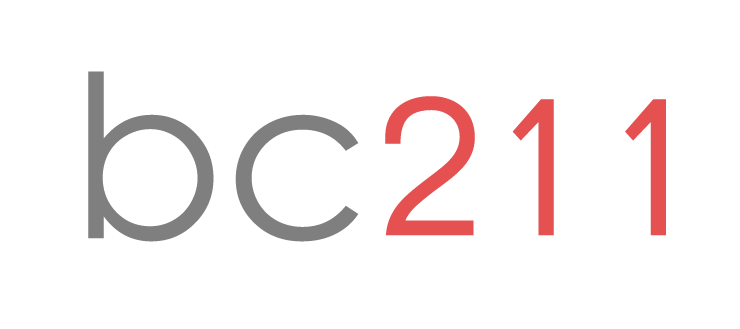 BC 211 connects people with the help they need; Community, social or government services.
Visit Web Site

811 is a free-of-charge provincial health information and advice phone line available in British Columbia. The 8-1-1 phone line is operated by HealthLink BC, which is part of the Ministry of Health. By calling 8-1-1, you can speak to a health service navigator, who can help you find health information and services; or connect you directly with a registered nurse, a registered dietician, a qualified exercise professional, or a pharmacist.
Visit Web Site

Johnson Insurance Programs
You need insurance, so why not take advantage of the exclusive group rates that the Council of Senior Citizen's Organization of BC (COSCO) arranges for your Insurance- (mention that you're a member of COSCO)
Visit Web Site
Nidus Personal Planning Resource Centre and Registry
Nidus Personal Planning Resource Centre and Registry is a non-government, charitable society.
Visit Web Site

The Public Guardian and Trustee
(PGT) is a corporation sole established under the Public Guardian and Trustee Act.
Visit Web Site