Our Partners
Connect with our Partners and Affiliates for more information and great services
COSCO is proud to be affiliated with the following organizations

National Pensioners Federation
(NPF) is a national, not for profit, non partisan, non sectarian organization of 350 seniors chapters, clubs, groups, organizations and individual supporters across Canada with a collective membership of 1,000,000 seniors and retirees devoted entirely to the welfare and best interests of ageing Canadians.
Visit Web Site

The BC Health Coalition champions the protection and expansion of a universal public health care system. We are a democratic, inclusive and consensus-based network of individuals and organizations that span the province of British Columbia.
Visit Web Site

Canadian Coalition
Against Ageism
The Canadian Coalition Against Ageism (CCAA) is a nation-wide social change movement to combat ageism against older people while protecting and strengthening their human rights.
Visit Web Site
Affiliates, Partners and Service Providers
Explore our major affiliate partners below. On their web sites you will find more information about how we work together to represent the interests of seniors in British Columbia and across Canada.
COSCO Major Affiliates

The BC Federation of Retired Union Members
BC FORUM – represents thousands of retired and active workers from unions affiliated to the BC Federation of Labour.
Visit Web Site

B.C. Retired Teachers' Association
The B.C. Retired Teachers' Association was incorporated as a Society in 1955 with its main objective "to guard the interests and to promote the welfare of its members.
Visit Web Site

British Columbia Old Age Pensioners' Organization
BCOAPO promotes all matters pertaining to the welfare of the elder citizens of BC.
Visit Web Site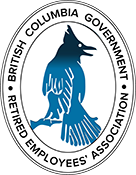 B.C. Government Retired Employee' Association
(BCGREA) promotes the welfare of all persons receiving a superannuation allowance under the Pension (Public Service) Act of British Columbia.
Visit Web Site
COSCO collaborates with many key community and non-profit groups to ensure issues and concerns of seniors are represented.  Here are some of our key partners: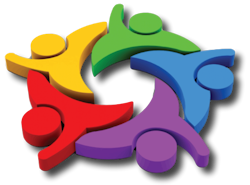 The Seniors' Health & Wellness Institute (COSCO) provides free workshops to seniors' groups. We currently have more than 40 workshops available for presentation by trained facilitators. Our workshops are developed by consulting with experts in their fields to ensure all information is up-to-date and accurate.
Please email workshops@seniorshelpingseniors.ca for your workshop bookings.
Visit Web Site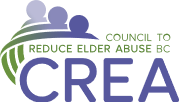 The Council to reduce Elder Abuse
(CREA) was created and exists to foster collaboration and coordination in order to advance elder abuse prevention in British Columbia by:  Promoting and facilitating awareness building and training on elder abuse prevention, recognition and response; and Galvanizing society to commit, both collectively and individually, to reducing elder abuse and ensuring that it is not tolerated in British Columbia.
Visit Web Site
B.C. Poverty Reduction Coalition
The BC Poverty Reduction Coalition is comprised of over 80 organizations and community mobilizations that come together to advocate for public policy solutions to end poverty, homelessness and inequality in B.C. We aim to improve the health and well-being of all living in British Columbia.
Visit Web Site
Action for Reform of Residential Care Association (ARRCBC)
Association for the Reform of Residential Care
The Action for Reform of Residential Care (ARRCBC) Association is dedicated to promoting quality of life in long term care facilities in British Columbia through education and advocacy. The association is made of up clinicians, researchers, family members and other citizens concerned with the care provided in long-term care facilities.
Visit Web Site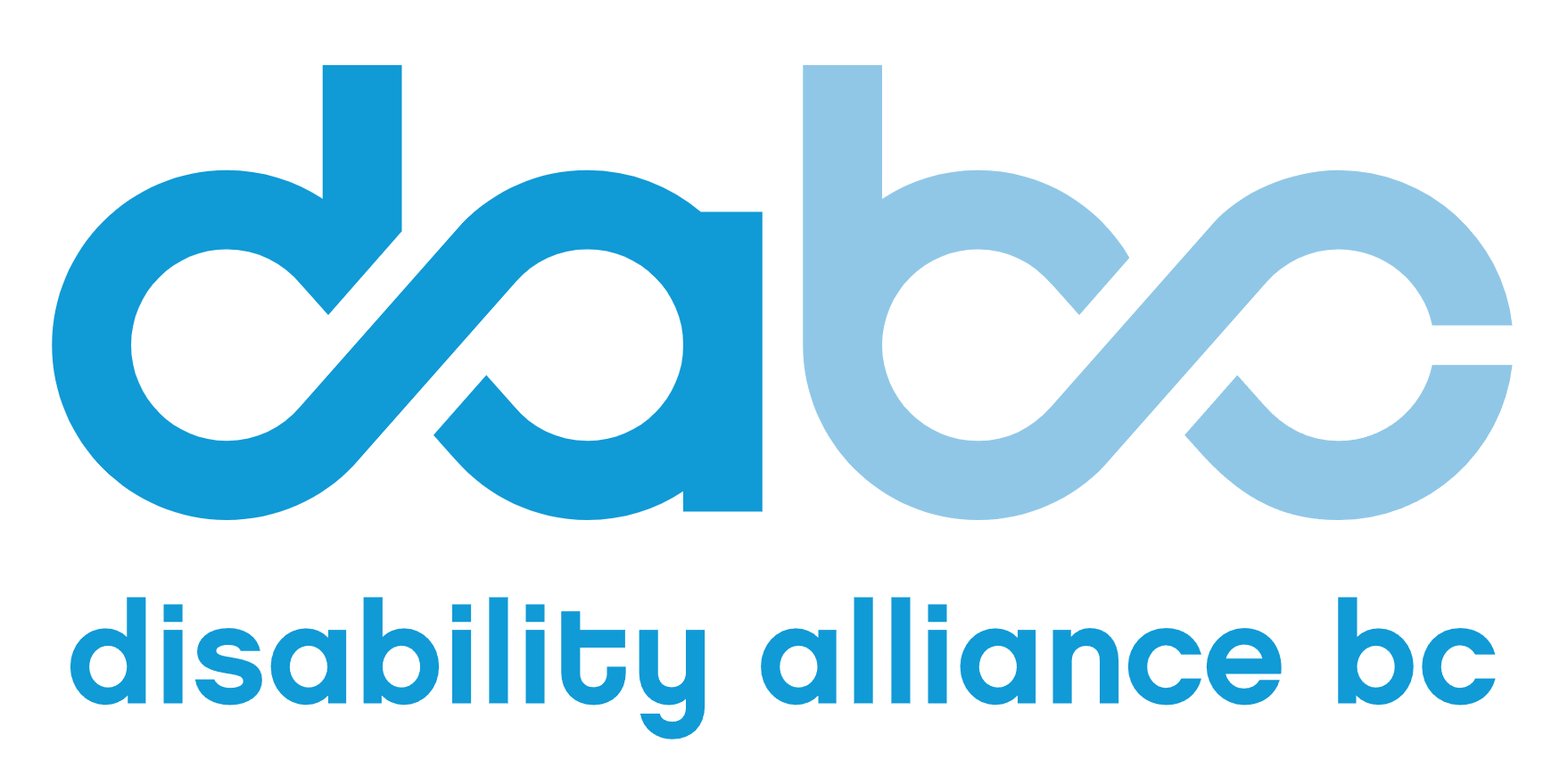 Disability Alliance of BC
Since 1977, Disability Alliance BC has been a provincial, cross-disability voice in British Columbia. Our mission is to support people, with all disabilities, to live with dignity, independence and as equal and full participants in the community.
Visit Web Site

Canadian Medication Appropriateness and Deprescribing Network
The Canadian Medication Appropriateness and Deprescribing Network is dedicated to raising awareness of medication safety, deprescribing and safer alternatives to risky medications.
Visit Web Site

BC General Employees' Union
The BCGEU is one of the largest and most diverse unions in British Columbia with over 85,000 members in 550 bargaining units in the public and private sector.
Our union is also proud to include thousands of members in health care, community social services, education, highways maintenance, casinos, credit unions, municipalities, regional districts and many other workplaces.
Visit Web Site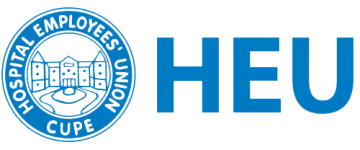 Hospital Employees' Union
The Hospital Employees' Union is the biggest health care union in BC, with more than 50,000 members. Since 1944, HEU has advocated for better working and caring conditions and defended public health care. HEU locals protect members working in every area of health care, all across BC.
Visit Web Site

UBC Pharmacists Clinic cares for people with complex drug therapies, people with questions about their medications and those needing extra time with a pharmacist. A few examples of cases that we commonly manage include patients with: refractory migraines or headaches, poorly controlled symptoms of Parkinson's Disease, ineffective control of chronic pain, a high pill burden, and need for opioid or other deprescribing.
Visit Web Site

Canadian Centre for Policy Alternatives
The Canadian Centre for Policy Alternatives is an independent, non-partisan research institute concerned with issues of social and economic justice. Founded in 1980, the CCPA is one of Canada's leading progressive voices in public policy debates.
Visit Web Site

International Longevity Centre
ILC Canada demands a United Nations Convention on the Rights of Older Persons in response to the human rights violation in the 2020 pandemic.
Visit Web Site

The British Columbia Public Interest Advocacy
(BCPIAC) is a non-profit, public interest law office. Its creation in 1981 reflected the fundamental belief that it should not only be the rich and powerful that are represented before our courts.
Visit Web Site

Discover health resources and updates specially designed for rural BC. Browse our selection of news, articles, and resources, focusing on the health challenges in our rural communities.
Visit Web Site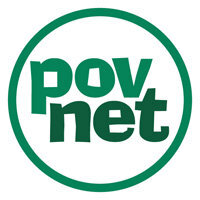 PovNet is an online community of advocates and front-line workers that addresses poverty and promotes access to justice for vulnerable residents of British Columbia.
Visit Web Site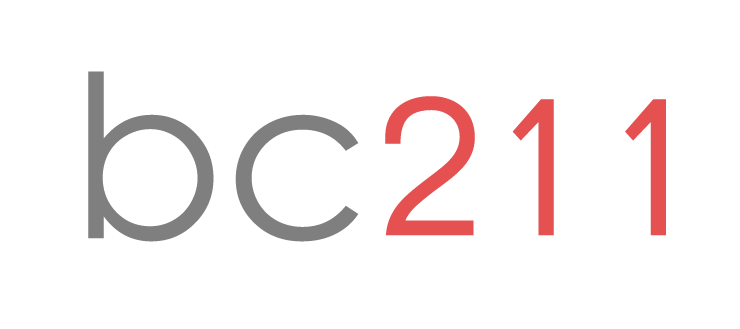 BC 211 connects people with the help they need; Community, social or government services.
Visit Web Site

811 is a free-of-charge provincial health information and advice phone line available in British Columbia. The 8-1-1 phone line is operated by HealthLink BC, which is part of the Ministry of Health. By calling 8-1-1, you can speak to a health service navigator, who can help you find health information and services; or connect you directly with a registered nurse, a registered dietician, a qualified exercise professional, or a pharmacist.
Visit Web Site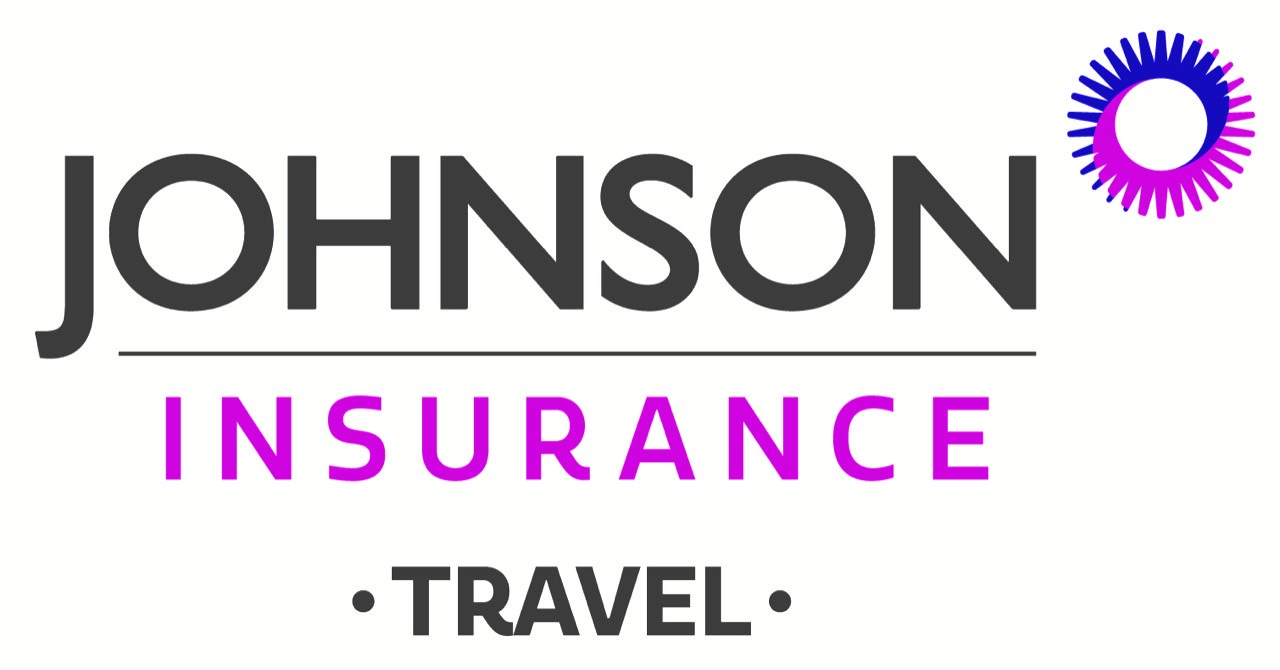 Johnson is a trusted partner of COSCO.
As a member of COSCO, Johnson offers you access to an annual travel insurance plan, MEDOC® Travel Insurance. So even for those last-minute getaways, you'll always be prepared.
With MEDOC®, you'll receive:
Emergency medical coverage, including coverage for eligible COVID-19 related medical emergencies
Trip cancellation, interruption, and delay coverage
Baggage protection
Vehicle return
Pet return
Give Johnson a call at 1-866-606-3362 or visit Johnson.ca/MEDOC to get a quote and finalize your coverage.
Visit Web Site
Nidus Personal Planning Resource Centre and Registry
Nidus Personal Planning Resource Centre and Registry is a non-government, charitable society.
Visit Web Site

The Public Guardian and Trustee
(PGT) is a corporation sole established under the Public Guardian and Trustee Act.
Visit Web Site

The Office of the Seniors Advocate
The Office of the Seniors Advocate monitors and analyzes seniors services and issues in B.C., and makes recommendations to government and service providers to address systemic issues. The OSA was established in 2014 and is the first office of its kind in Canada.
Visit Web Site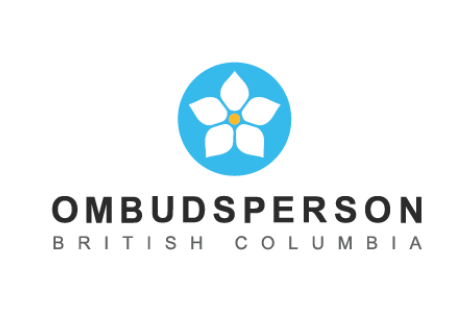 Office of the Ombudsperson
As BC's independent voice for fairness and accountability, we work to make sure public sector organizations are treating people fairly and following the rules. We listen to and investigate complaints about local and provincial public sector organizations as well as investigate reports of serious wrongdoing in the provincial government.
Visit Web Site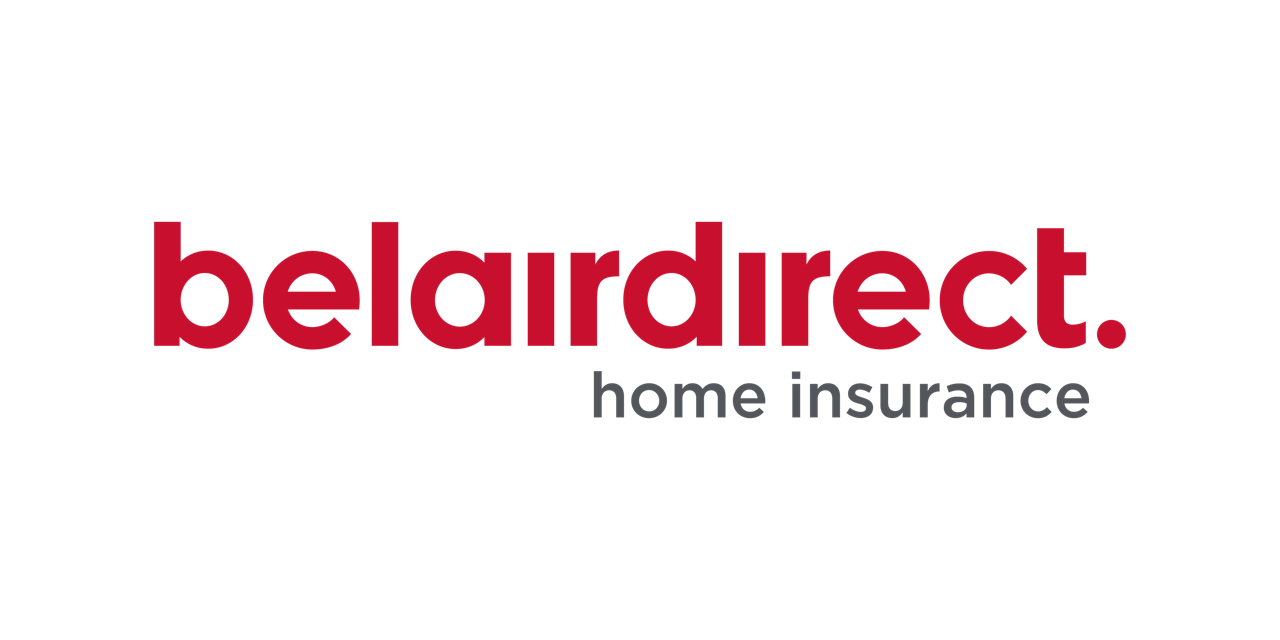 belairdirect Home Insurance
Say hello to exclusive savings on home insurance through belairdirect.
This Fall, Johnson Insurance began an exciting rebranding transformation, evolving into belairdirect while preserving all the ingredients and history that made this brand so well-respected. Under the belairdirect brand, and as a member of COSCO, our tailored insurance deals are designed to simplify the insurance process for you, providing convenience and peace of mind.
You'll also enjoy enhanced home coverage plus a suite of helpful digital tools that make managing your insurance a breeze!
Visit belairdirect.com/savings or call 1-833-887-4626
Visit Web Site