To assemble, co-ordinate and advance proposals and resolutions concerned with the welfare of elder citizens, and submit them to the appropriate government bodies; and to advance the social and physical welfare of all elder citizens in the province of British Columbia.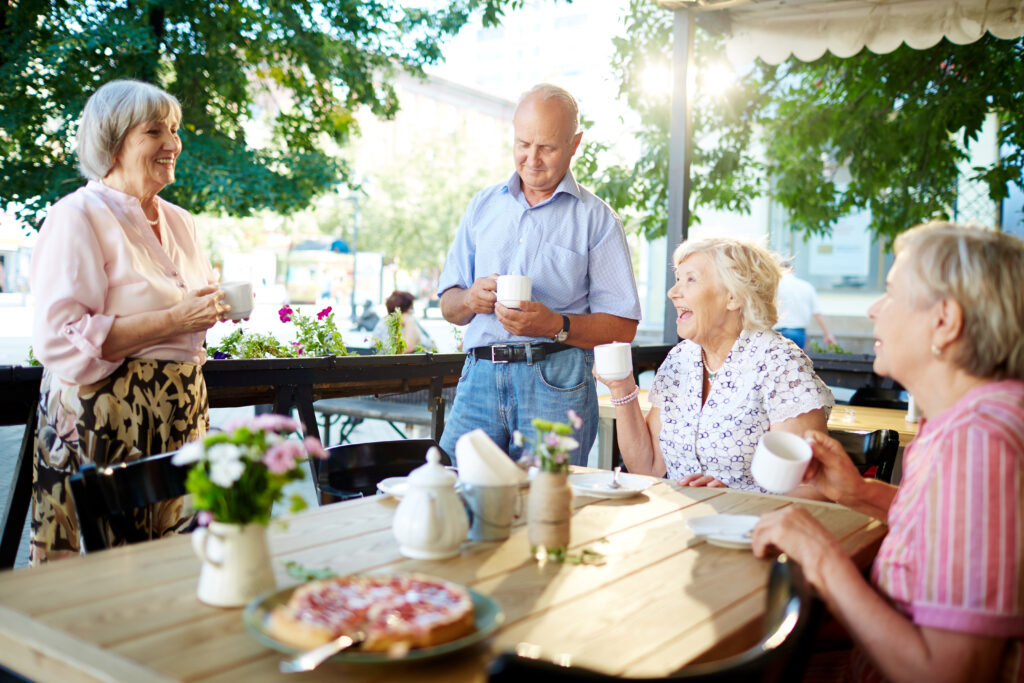 Choices. Solutions. Mark your calendar today. Major challenges and opportunities face seniors, our families, and…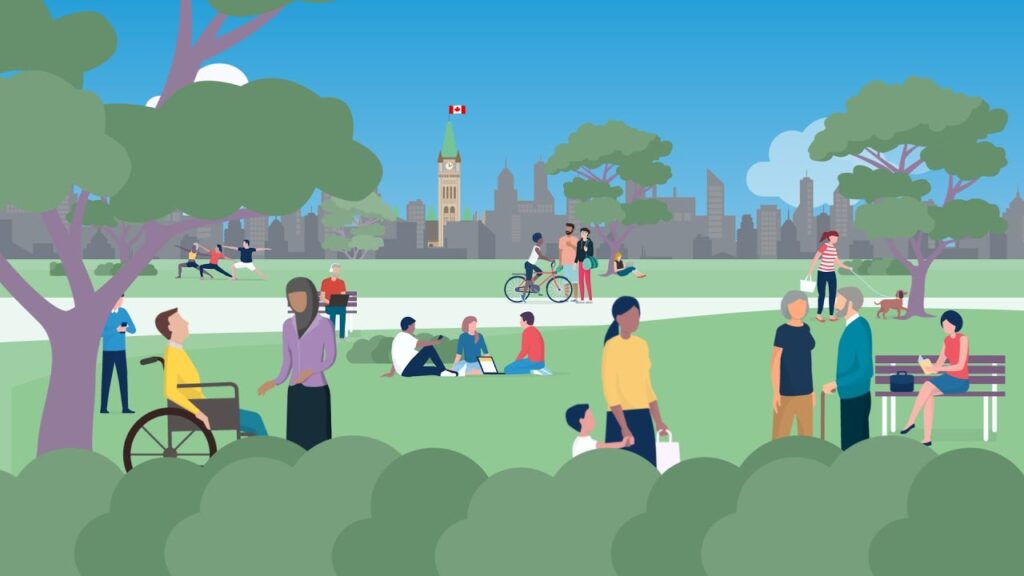 COSCO and NPF have jointly organized two webinars of great interest. First one is scheduled…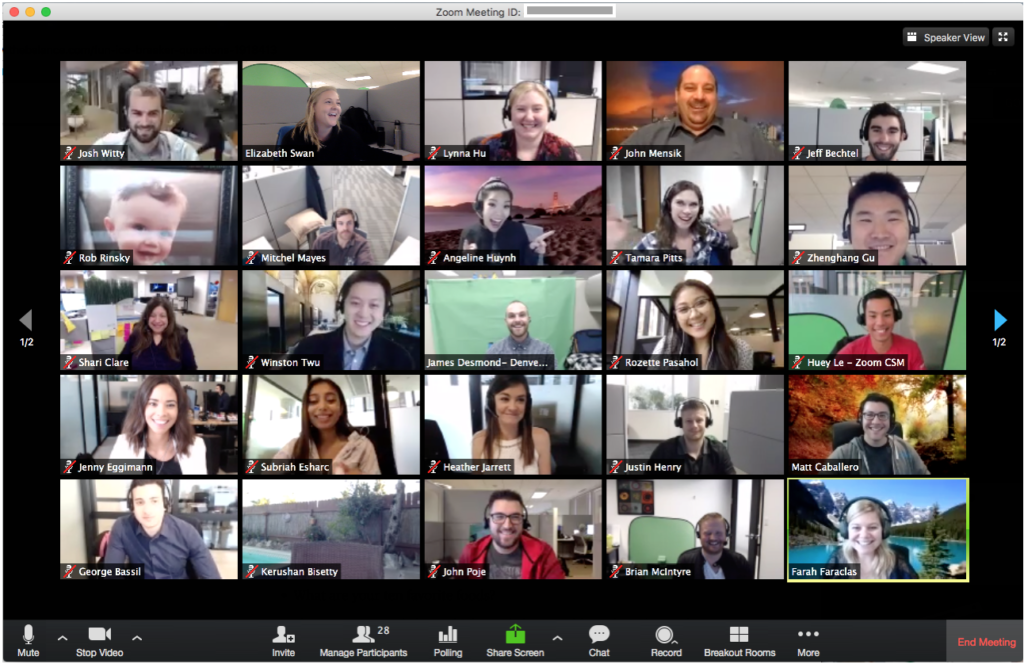 On June 12th, COSCO hosted a virtual meeting of our affiliate delegates and our associate…
View All News
COSCO Newsletter
Read or Download the latest Newsletter.
Download PDF
COSCO Highlights
Read or Download the latest Highlights.
Download PDF
National Pensioners Federation
Read the latest NPF Newsletters.
Download PDF
Join COSCO and enjoy many member benefits including discounts on Travel Insurance, Home Insurance, Life Insurance and Medical Coverage
You can join as an individual or an organization. If  you belong to an organization that is already a member, you may already be eligible for the benefits we offer. Not sure? Drop us a note here.
Join Now
Make a Donation to COSCO
Your donation helps us to continue the not-for-profit work that we do on behalf of more than 80,000 seniors across Canada.
Donate Now