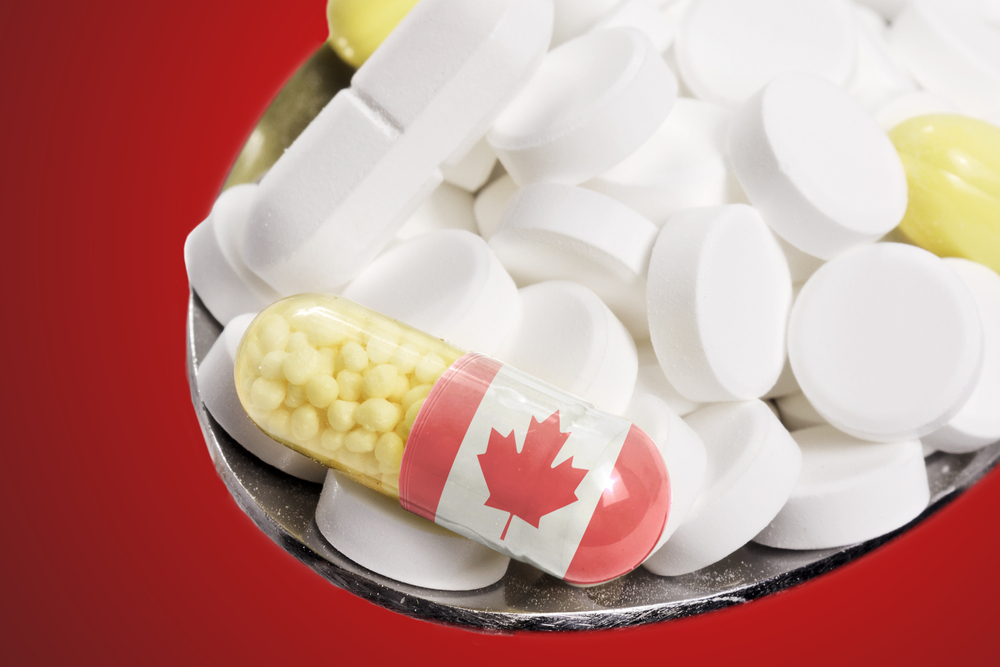 Date
Oct 12 2023
Expired!
Emergency phone blitz for Pharmacare
News broke last week that the NDP has rejected the Trudeau government's draft pharmacare bill which fell far short of the public, universal drug coverage that had been promised. Health Minister Mark Holland will have to go back to the drawing board and quickly come up with another draft – this is a chance to make our voices heard.
Our friends at the Council of Canadians are organizing an emergency online rally and phone blitz tomorrow to flood the Health Minister's office with messages of support for public, universal pharmacare. Can you register now to join us on Thursday, October 12, at 4:00 pm PST?