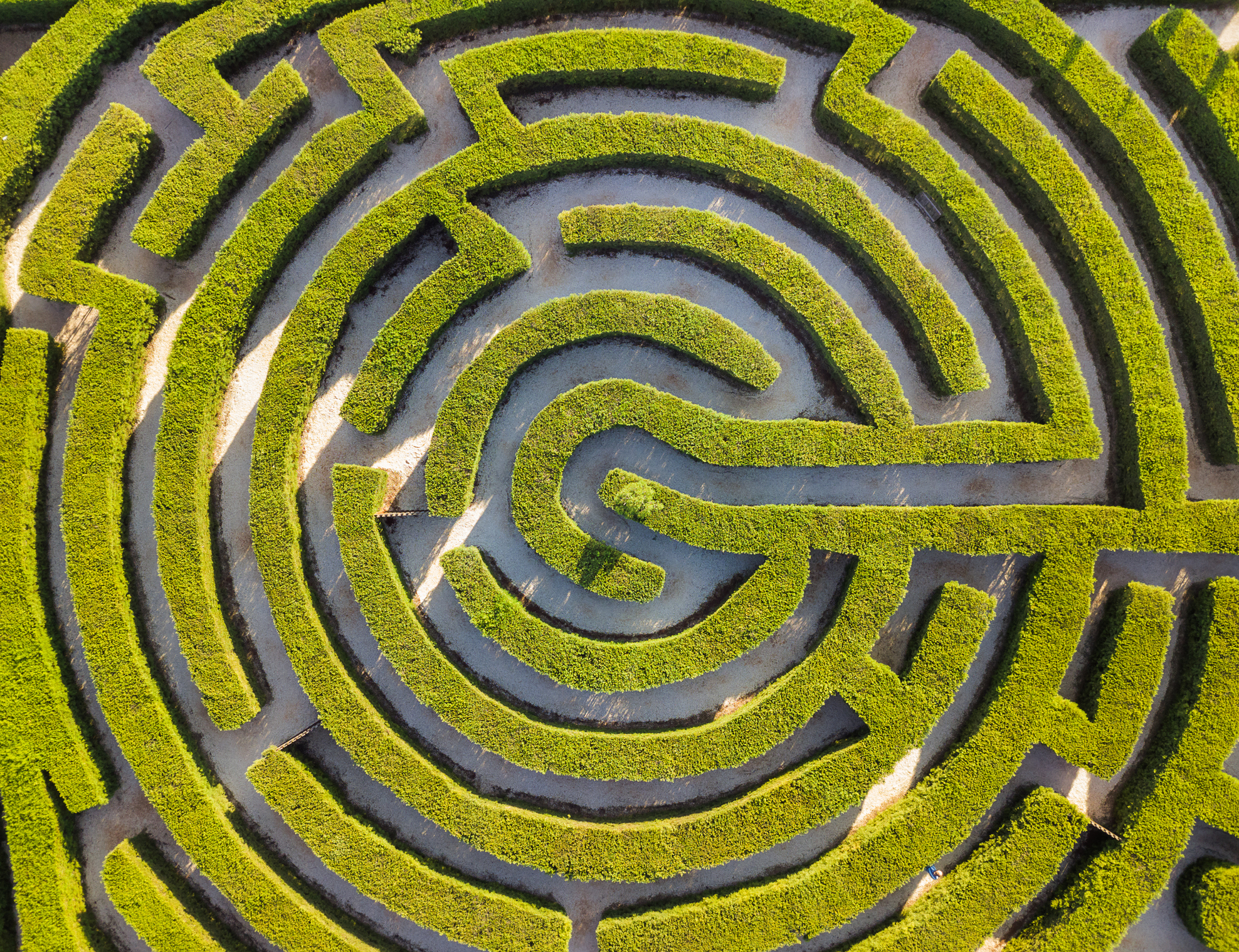 Date
Jun 15 2023
Expired!
Elder Abuse Awareness Through the Labyrinth
The labyrinth is an ancient symbol appearing throughout the ages across the global community. Drawing a labyrinth in the earth and walking the labyrinth helps to restore a sense of peace to
our body-mind-spirit system, which is contemplative, healing, and rejuvenating.
TO HONOUR SENIORS WHO HAVE BEEN AFFECTED BY ELDER ABUSE, AND TO RAISE COMMUNITY AND INDIVIDUAL AWARENESS,
Participants may:
bring a stone that can be held in one hand
lay the stone on the marked path with others to help draw the labyrinth
walk the labyrinth
take home an individual copy of Drawing and Walking Labyrinths (Kurio, 2022) dedicated by the author to the participants of 2023 World Elder Abuse Awareness Day
draw and walk labyrinths in their gardens, at the park, or on the sand, inviting others into an ongoing awareness conversation.
WORLD ELDER ABUSE AWARENESS DAY
Elder abuse is any act that causes harm to an older person and is carried out by someone who is known to them and trusted by them, such as a family member or friend. The abuse may be physical, social, financial, psychological, or sexual and can include mistreatment and neglect. Individuals, communities, municipalities, and organizations will come together across the globe to hold events on June 15 th that raise awareness of elder abuse.