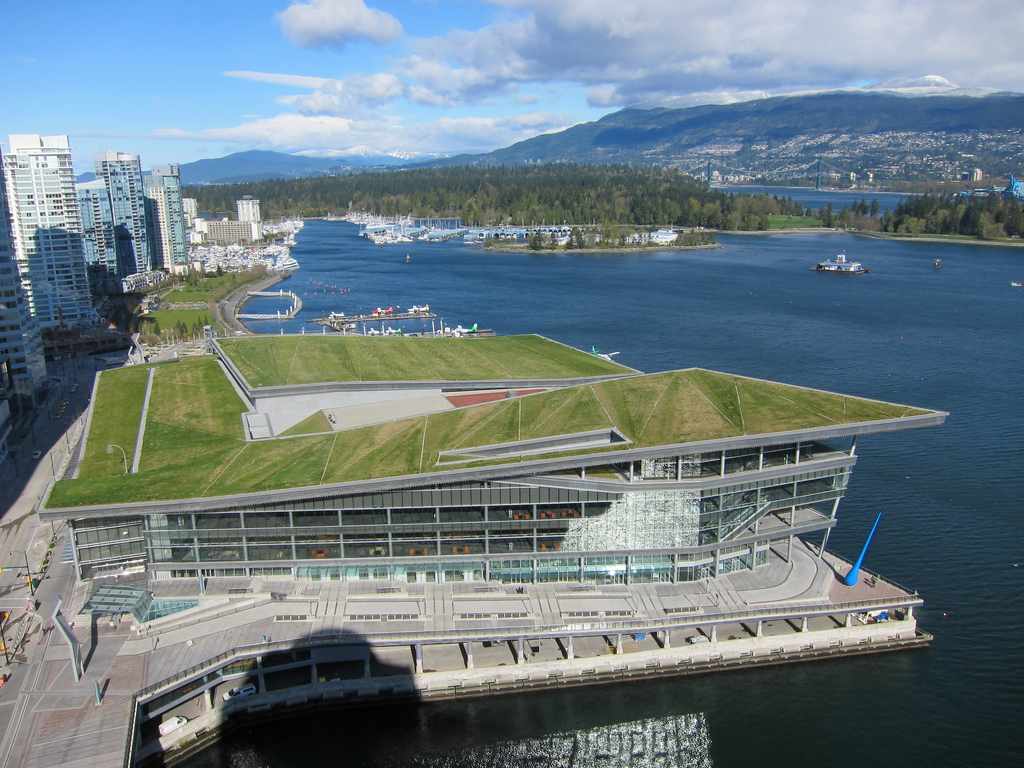 Date
Sep 22 2022
Expired!
Asbestos Memorial Dedication
Special Guests
Hon. Melanie Mark MLA,
Minister of Tourism, Arts, Culture and Sport
Hon. Harry Bains MLA, Minister of Labour
Anne Naser, President & CEO, WorkSafeBC
Laird Cronk, President, BC Federation of Labour
Tracy Ford,Co-founder, Asbestos Research, Education & Advocacy Fund (AREA)
This event is co-sponsored by BC Labour Heritage Centre, WorkSafeBC, BC Pavilion Corporation and Vancouver Convention Centre.
What you need to know:
Volunteers will be available at 9 am to direct you to the event site.
This is a public outdoor event. If you need to be seated, please arrive early; limited chairs will be provided.
Please contact us rsvp@labourheritagecentre.ca if you need assistance with mobility or access.
Paid parking is available in the lot under the Convention Centre, access from Canada Place.
A short video will be shown at the indoor reception hosted by WorkSafeBC
Online registration: https://tinyurl.com/2p9hf347
Email rsvp@labourheritagecentre.ca
Phone – 604-419-0400